When it comes to menswear, there's one colour that has stood the test of time and maintained its undying allure: black. In the realm of fashion, few things remain as constant as the allure of an all-black outfit. From experimenting with textures to mastering the art of accessorising, creating a captivating all-black ensemble is an art form that every man can embrace. The year 2023 brings with it a myriad of all-black outfit possibilities, spanning smart-casual, minimalist, sportswear, and more. So go ahead, dabble in darkness, and let your style shine through the elegance of black. After all, when it comes to style, there's nothing quite as timeless and captivating as the power of an all-black ensemble.
In this essential guide, we're diving into the art of pulling off an all black ensemble and offering up some inspiration with a round-up of the best all-black outfits for men in 2023. So, gentlemen, get ready to embrace your dark side with style!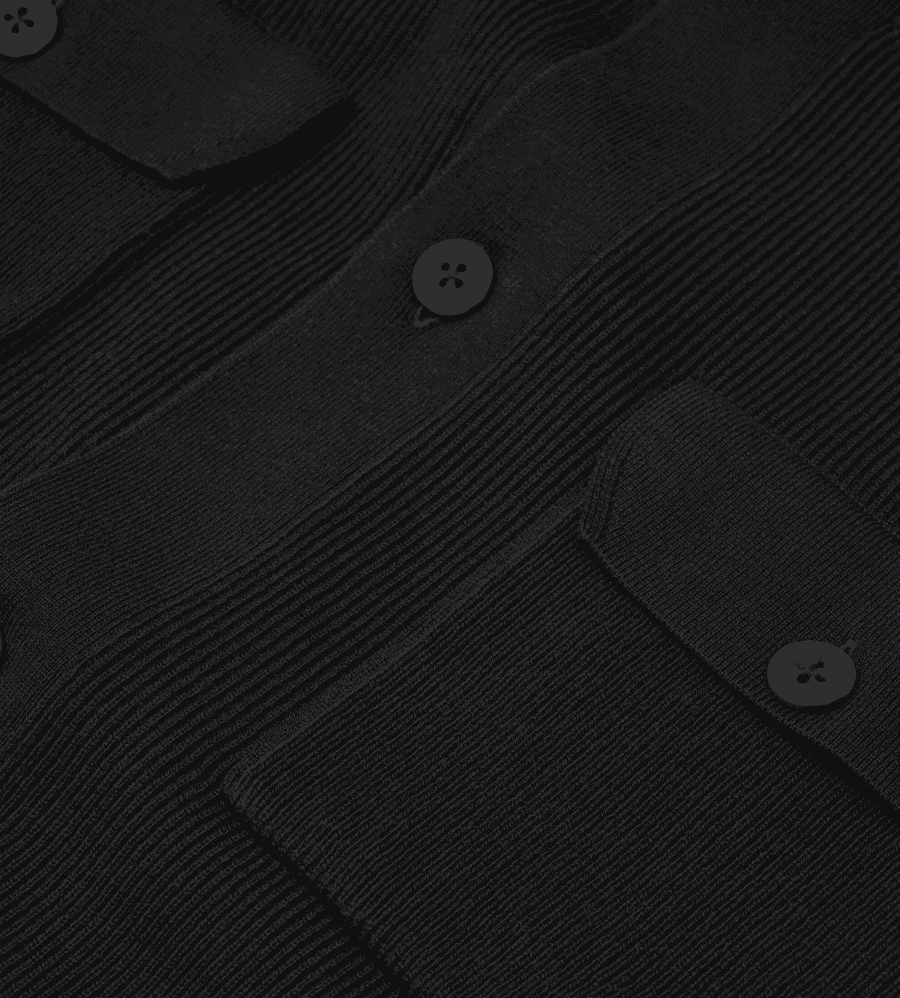 How to wear all black
Experiment with different textures
Pulling off an all-black look is not just about the colour, but also about the texture. Mixing and matching different textures can add depth and visual interest to your outfit. Try pairing a sleek black leather jacket with slightly worn-in black denim, or a soft cashmere sweater with tailored black trousers. These combinations create a dynamic ensemble that's far from monotonous.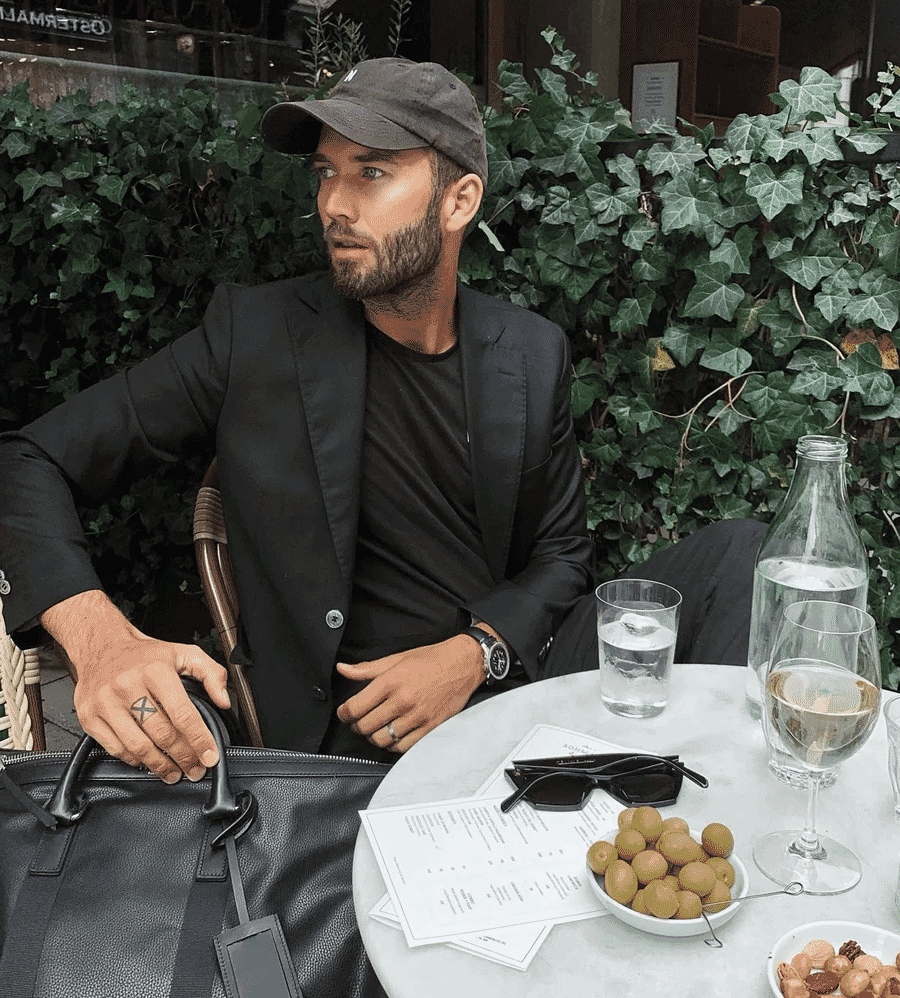 Stick with the staples
When in doubt, stick with timeless staples that never go out of style. A well-fitted black blazer over a black button-down shirt and black straight-leg trousers is a foolproof choice for a polished look. This classic combination exudes sophistication and can take you effortlessly from an afternoon business meeting to an evening dinner date.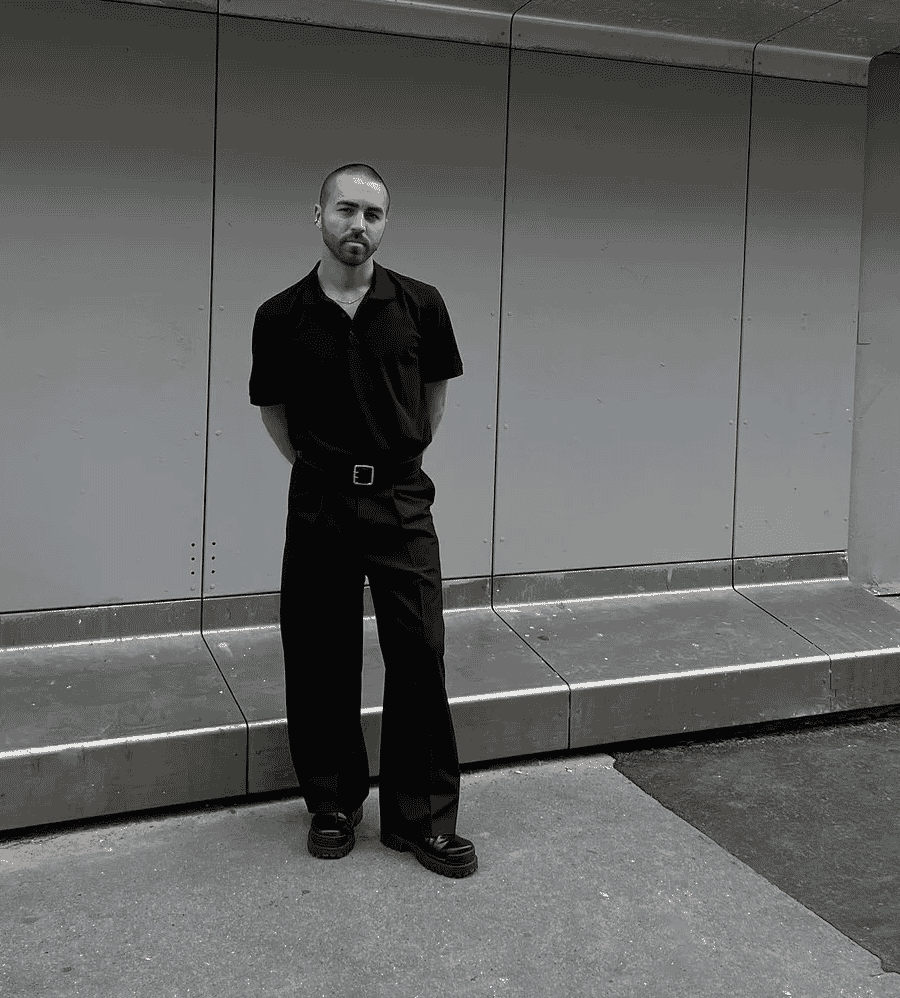 Play with proportions
Playing with proportions can elevate your all-black outfit from basic to bold. Consider pairing a slim-fit black roll neck with baggy black jeans for a modern twist. Experimenting with varying proportions keeps your ensemble intriguing while maintaining the timeless appeal of black.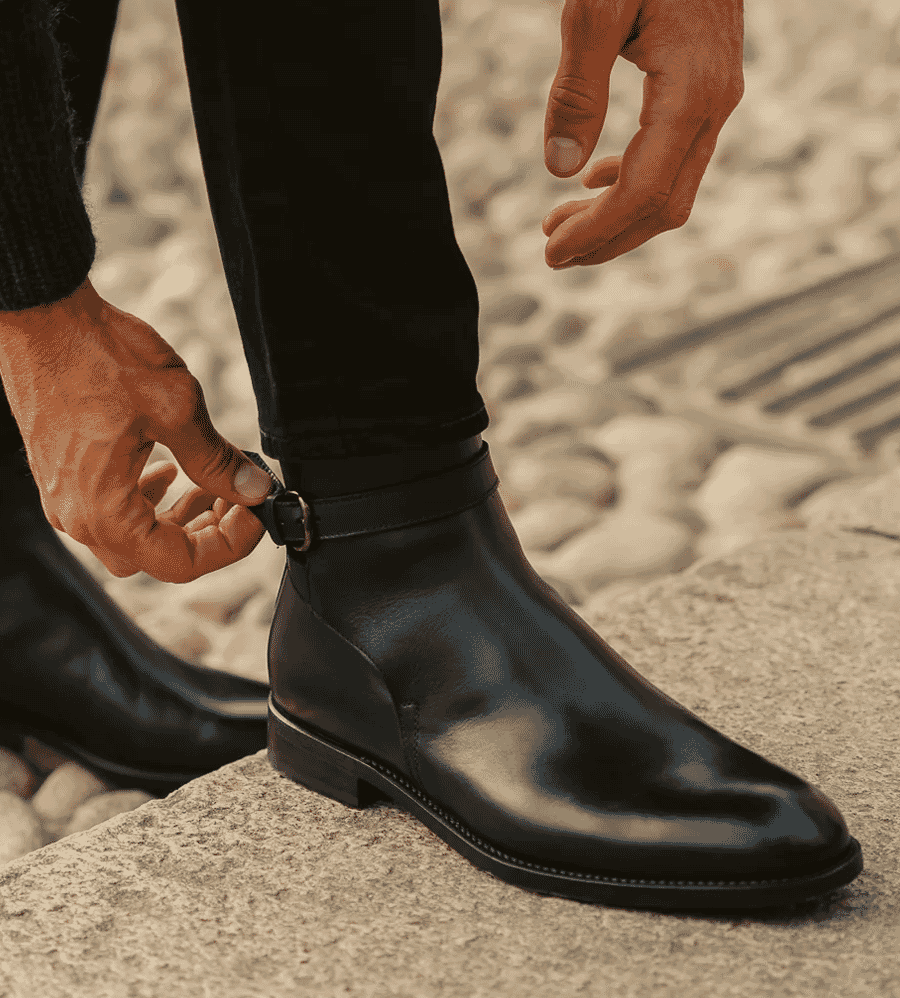 Add accessories
Accessories can be the cherry on top of your all-black outfit. A black leather belt, sleek black dress watch, and black leather boots can complete your look with finesse. Remember, it's the details that make a difference, so don't underestimate the power of a well-chosen accessory.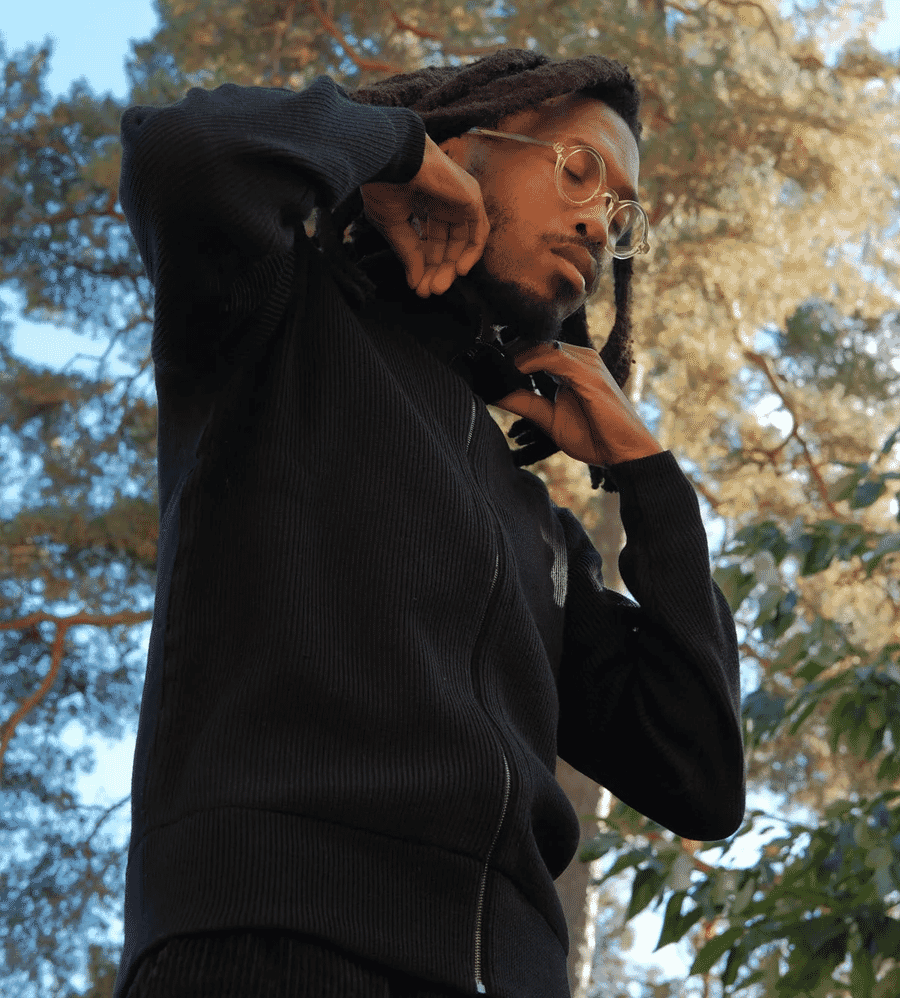 The best all-black outfits for men in 2023
Smart-casual
Navigating the smart-casual realm in an all-black outfit is a breeze. Opt for a black knitted polo shirt paired with black chinos to nail the balance between comfort and sophistication. Throw on a black bomber jacket for a layer of style and warmth. This ensemble is perfect for a laid-back office day or a weekend outing.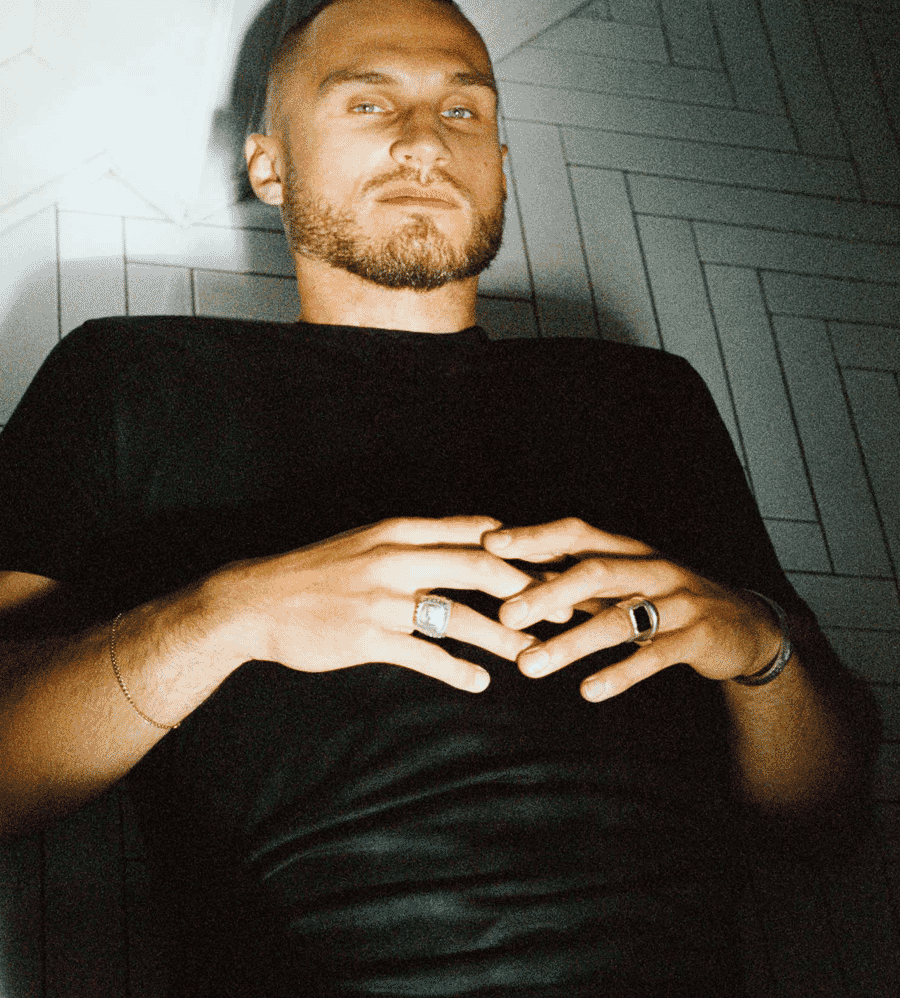 T-shirt and jeans
When it comes to the best all-black outfits for men, you simply can't go wrong with jeans and a tee. The epitome of casual cool, an all-black t-shirt and jeans combination is a go-to for a reason. Choose a boxy black tee and pair it with black slim-fit jeans. Complete the look with black sneakers for an effortlessly stylish appearance. This ensemble screams off-duty chic.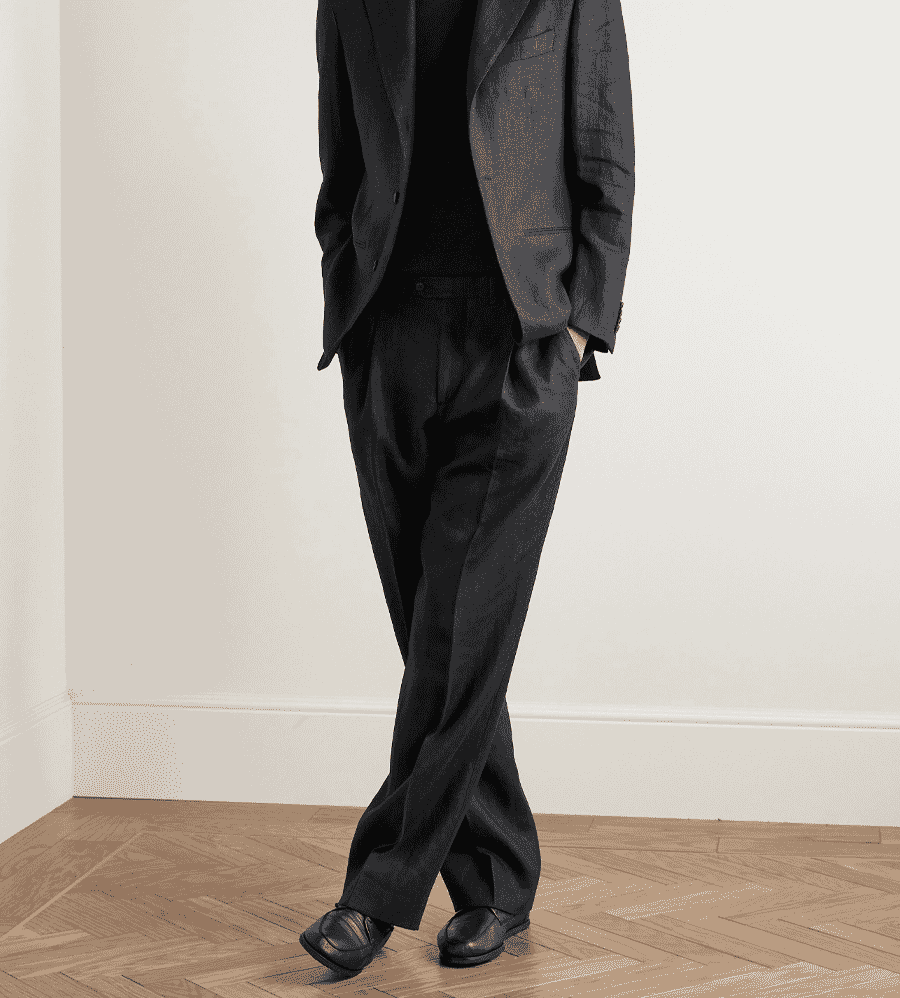 Slick tailoring
When you're aiming for sophistication, nothing beats a well-tailored all-black suit. Whether you're attending a formal event or just want to turn heads, a black suit can work wonders. Make sure the suit fits you like a glove and accessorise with a black tie and pocket square. Confidence? Sky-high.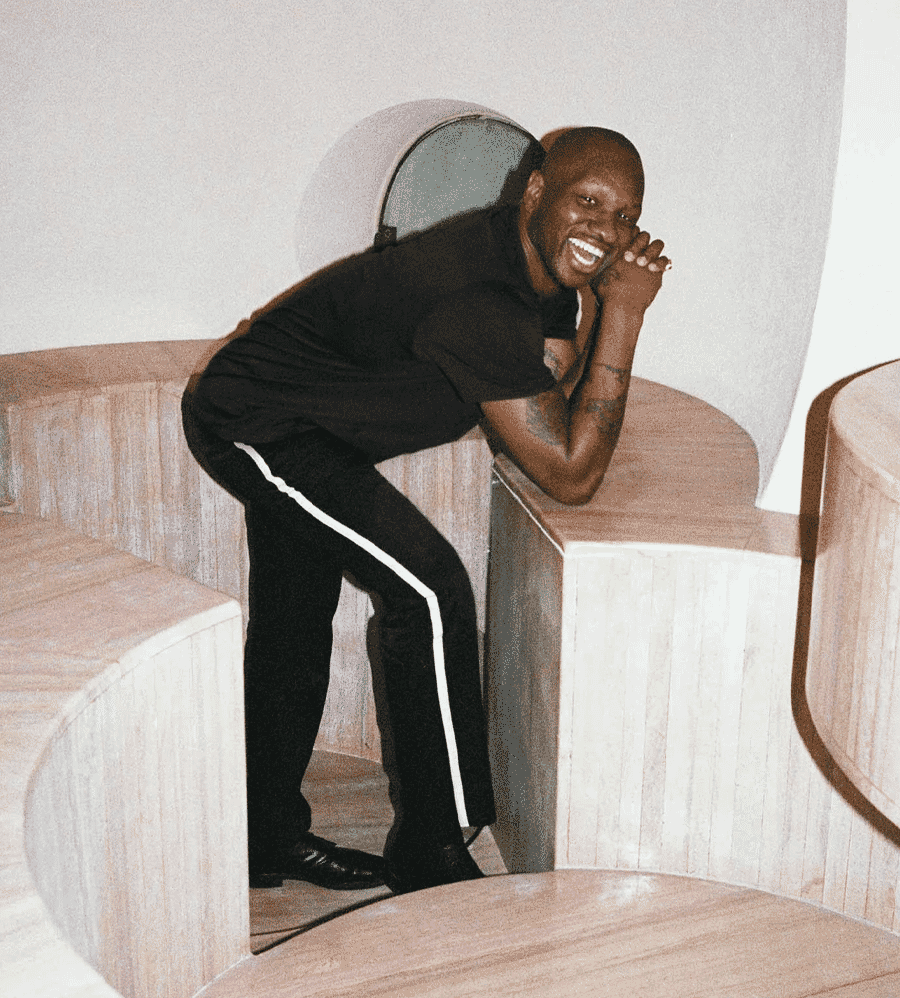 Streetwear
Streetwear meets elegance with an all-black hoodie and joggers combo. Choose a black heavyweight hoodie with subtle detailing and match it with tapered black joggers. Finish off the look with black high-top sneakers and you're ready to take on the urban jungle in style.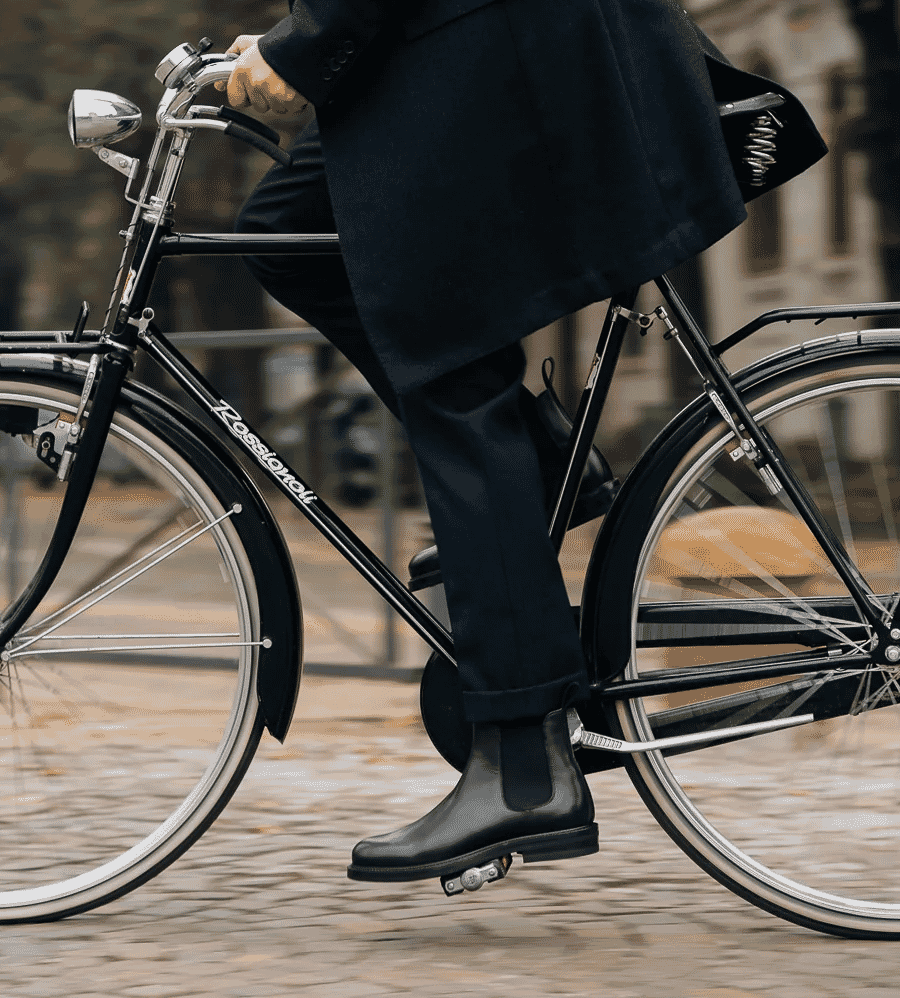 Minimalist
Less is more in the world of minimalism. An all-black outfit aligns perfectly with this philosophy. A black crewneck sweater paired with black slim-fit trousers exudes understated class. Minimalist footwear, such as black leather Chelsea boots, enhances the clean and polished aesthetic.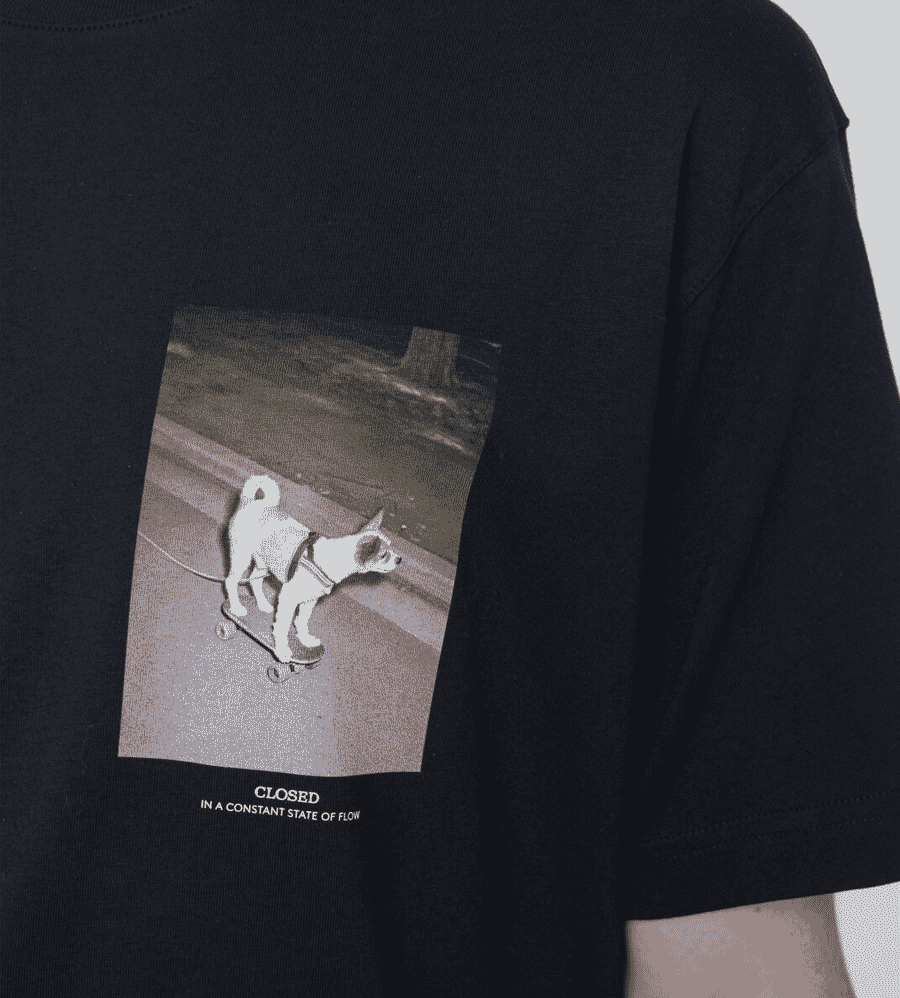 Rock and roll-inspired
Channel your inner rockstar with an edgy all-black outfit. Think black leather jacket, black graphic tee, and tastefully ripped black jeans. Add black combat boots to the mix and you've got a rebellious yet stylish ensemble that's perfect for concerts and night outs.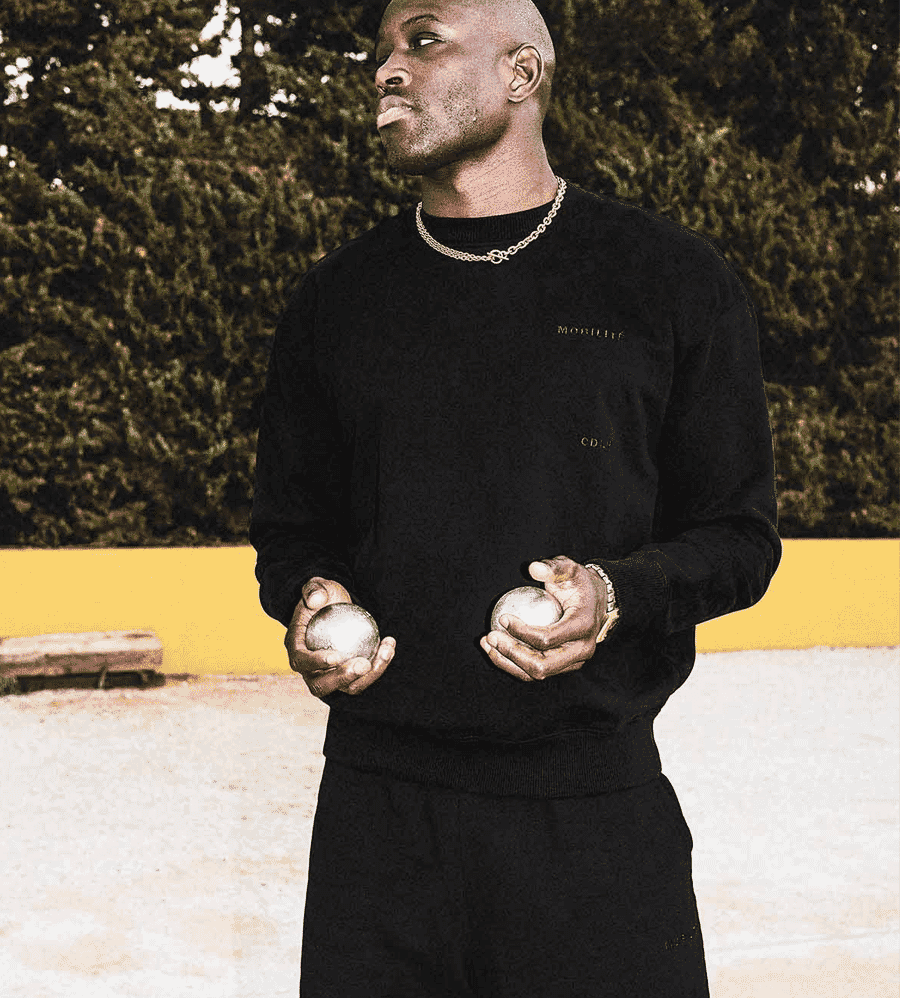 Sportswear
Athletic meets suave with an all-black sportswear ensemble. Combine a black track jacket with black track pants for a sporty base. Elevate the look with sleek black sneakers and a black cap. This outfit is a testament to the fact that comfort and style can indeed coexist.
Check out our pick of the best fall outfits for men.
---
---