Apres ski outfit ensembles have become synonymous with sophistication and style in the world of winter fashion. As the sun sets behind snow-capped peaks and skiers retreat from the slopes to cozy mountain lodges, the transition from high-performance ski gear to après-ski attire is a sartorial delight for men seeking both warmth and panache. In this article, we'll explore a curated collection of apres ski outfit ideas designed to elevate your post-slope look.
When the day's adventures on the mountain come to an end, it's time to trade in your insulated ski jacket and technical layers for a more refined and comfortable apres ski attire. We'll delve into the art of balancing warmth and fashion, showcasing versatile layering options, cozy knitwear, and rugged yet stylish footwear that can seamlessly take you from the ski resort to the fireside lounge. Whether you prefer the classic Alpine charm, contemporary urban chic, or a fusion of both, our apres ski outfit suggestions cater to diverse tastes, ensuring you look your best while savoring the apres-ski atmosphere.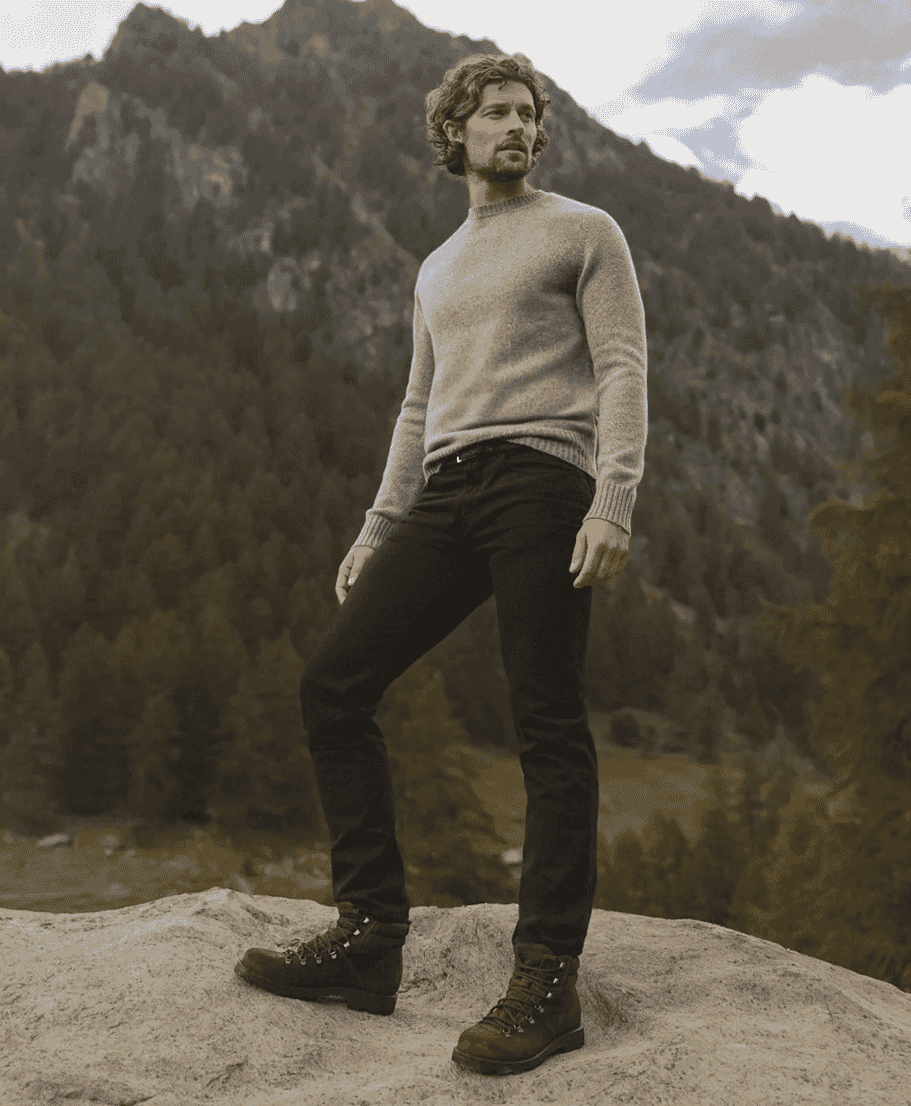 So, gentlemen, prepare to turn heads and exude confidence as you embrace the apres ski tradition with these handpicked outfit ideas that blend comfort, functionality, and sophistication. Whether you're celebrating with a glass of mulled wine or savoring a hearty meal, you'll be dressed to impress in every snow-covered setting.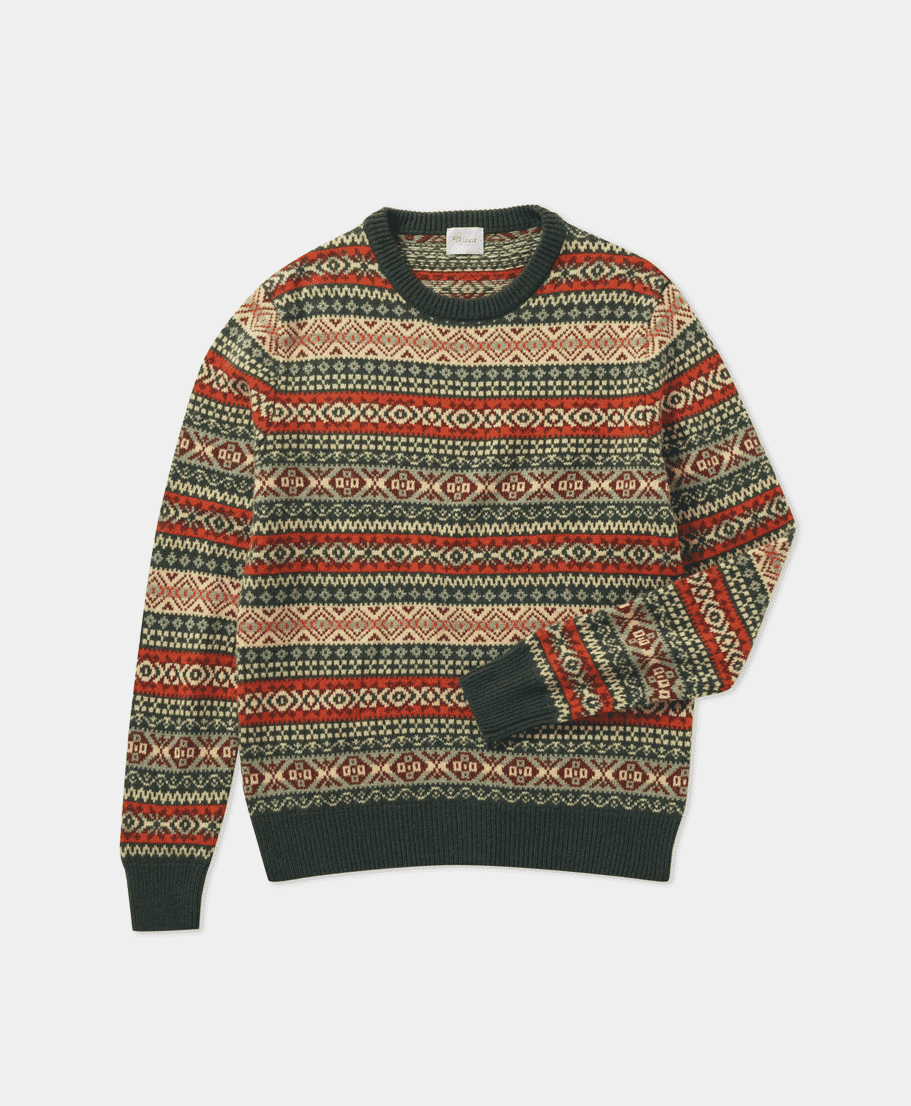 Apres ski, explained
Apres ski, a cherished tradition in alpine regions, encapsulates the delightful moments that follow a day of skiing or snowboarding. It's a time to unwind, socialize, and indulge in the après-ski culture. Dressing up appropriately for apres ski is essential because it's not just about staying warm, but also about exuding a sense of style and comfort. After hours on the slopes, the right attire can elevate your experience, ensuring you're not only cozy but also confident as you gather with friends or fellow enthusiasts. It's a chance to showcase your individuality, and it contributes to the overall ambiance of mountain retreats. Now, let's embark on a journey to discover the must-have apres ski outfit essentials that will help you strike that perfect balance between fashion and function in the post-skiing moments of winter wonderland bliss.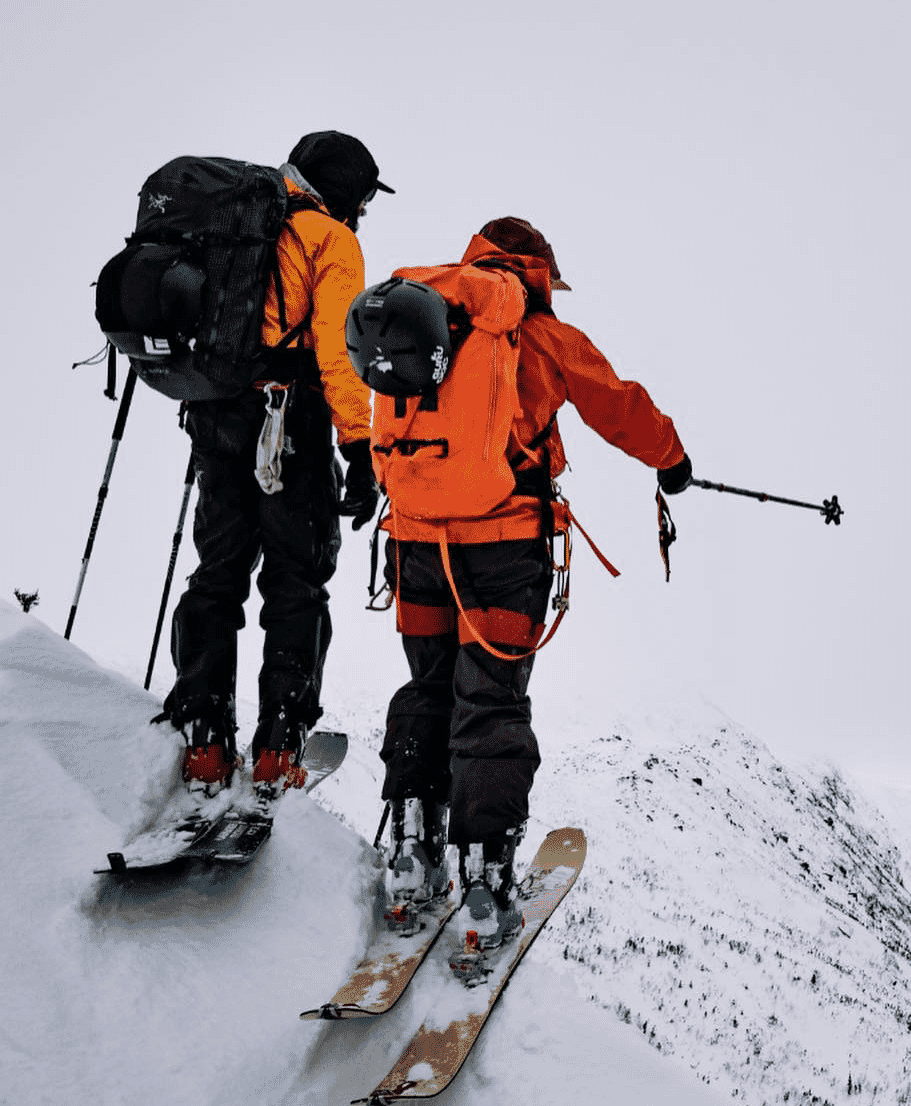 Apres ski outfit essentials
Ski and snowboard pants
Ski and snowboard pants are indispensable for any apres ski outfit for men, combining function and style. Brands like Arc'teryx excel in producing high-quality options that offer water and windproof protection while allowing mobility. These pants keep you warm and dry during outdoor activities and transition seamlessly to the apres ski scene. Their sleek design and durable materials ensure you stay comfortable, stylish, and ready for whatever winter adventures come your way.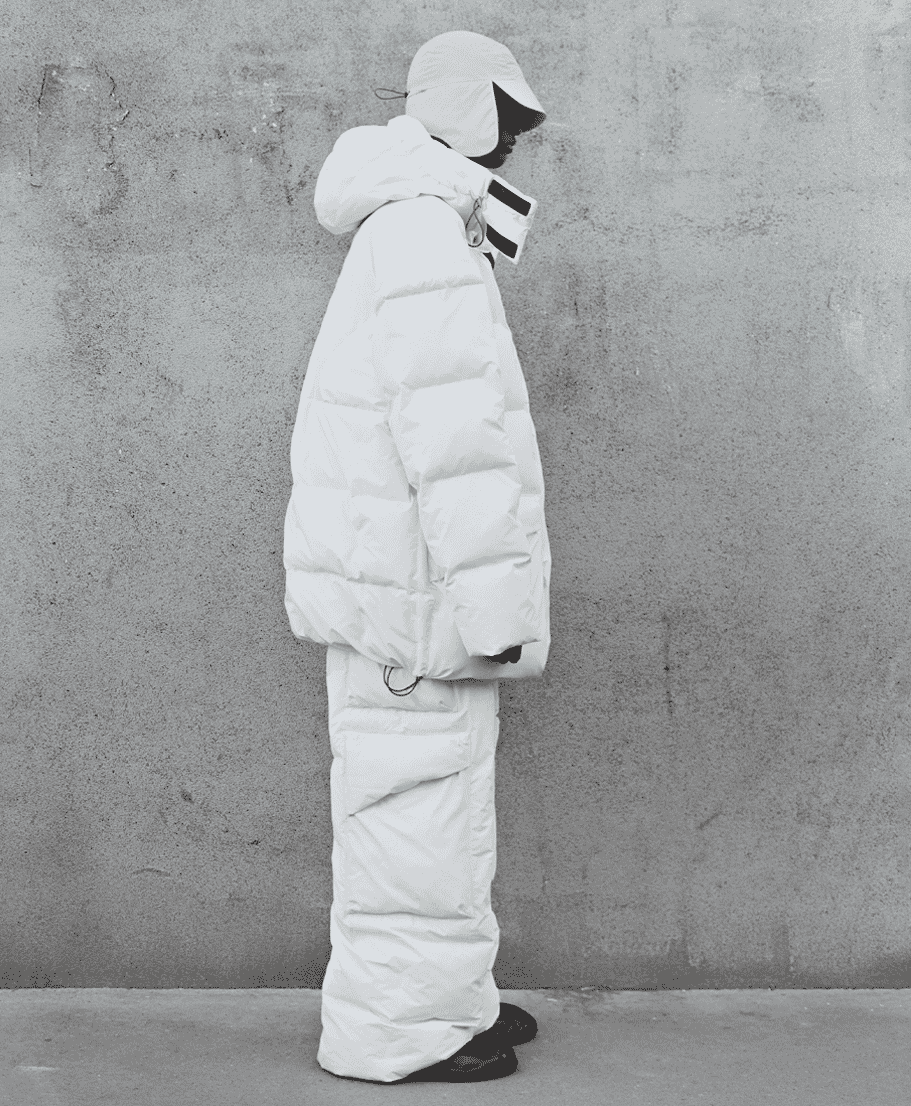 Insulated jacket
An insulated jacket is a vital component of an apres ski outfit for men, offering crucial warmth and protection from the elements. Brands like Rains are a go-to choice, with their waterproof insulated jackets designed to withstand cold and wet conditions. These jackets not only keep you cozy but also ensure you stay dry, making them perfect for transitioning from the slopes to apres ski activities. Explore Rains' collection online or in their stores for stylish and functional options that elevate your winter wardrobe.
Fleece jacket
A fleece jacket is essential for an apres ski outfit, offering warmth and comfort without compromising style. Consider the Private White V.C. Zip-up funnel neck fleece jacket with Ventile pocket detailing. Handcrafted in Manchester, it boasts the finest woolen fleece for unmatched warmth and breathability. This regular-fit, unlined jacket features military-grade copper hardware, twin pipe pockets, and Ventile chest pocket, combining functionality with exceptional craftsmanship, making it a perfect addition to your apres ski wardrobe.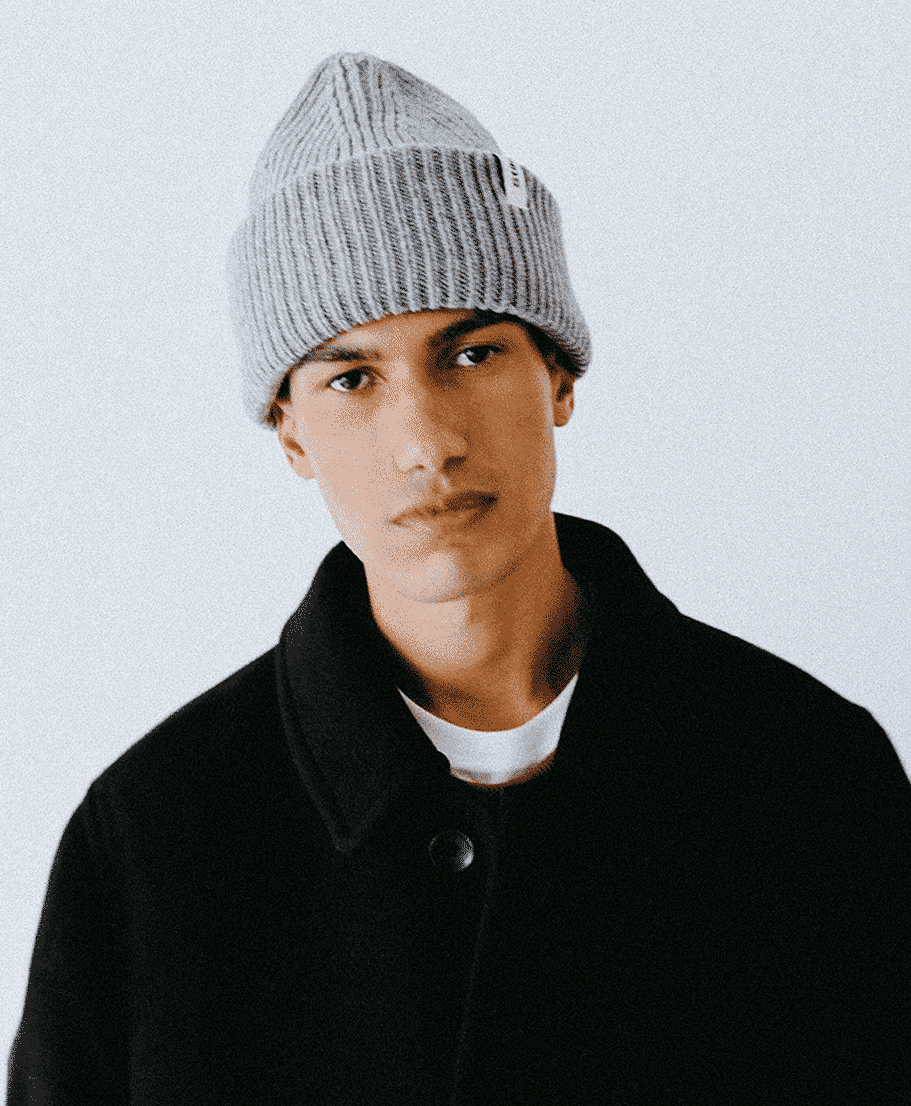 Beanie
A beanie is a versatile and essential component of an apres ski outfit, adding both warmth and style. Consider Stiksen's chunky fit premium beanie crafted entirely from 100% recycled yarn, certified by Global Recycled Standard (GRS), and sourced from Italy. This sustainable choice not only keeps you cozy but also complements your eco-conscious fashion statement. Its timeless design effortlessly elevates your apres ski look, making it a prime pick for those who prioritize both sustainability and style.
Gloves
Gloves are essential in an apres ski outfit, providing crucial protection against the winter cold. Forét's fleece gloves exemplify the perfect balance of function and style for the modern man. Made from recycled polar fleece, they prioritize eco-friendliness while offering unparalleled comfort. Crafted in Portugal, these gloves seamlessly blend functionality and aesthetics, making them a vital addition to any apres ski ensemble. With Forét's gloves, you not only keep warm but also elevate your contemporary wardrobe with a sustainable touch.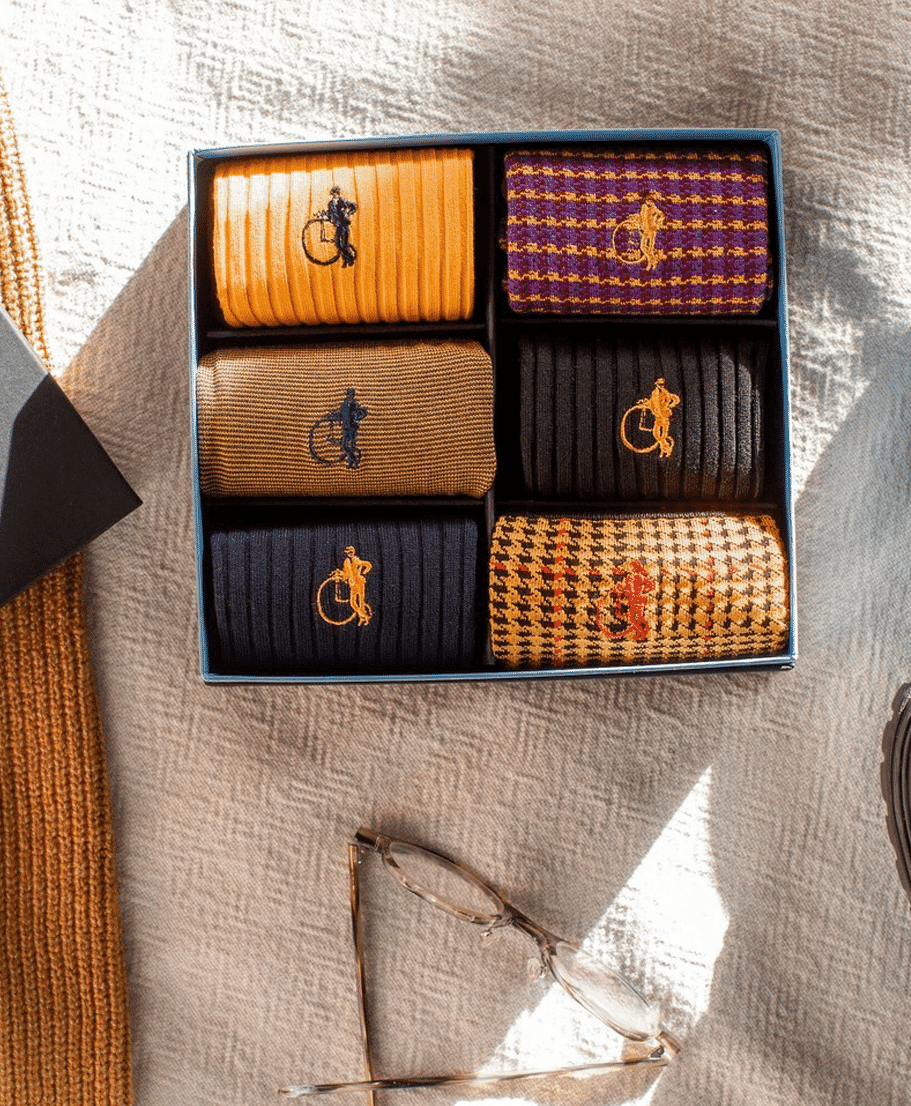 Socks
Styling socks for an apres ski outfit can add flair to your look. London Sock Company offers a wide range of options that blend comfort and fashion. Pair their cozy and stylish socks with your apres ski ensemble to make a statement. Opt for bold patterns or classic, sophisticated designs that complement your outfit. From playful to refined, London Sock Company provides high-quality choices to ensure your feet stay warm and your style stays on point during your post-ski adventures.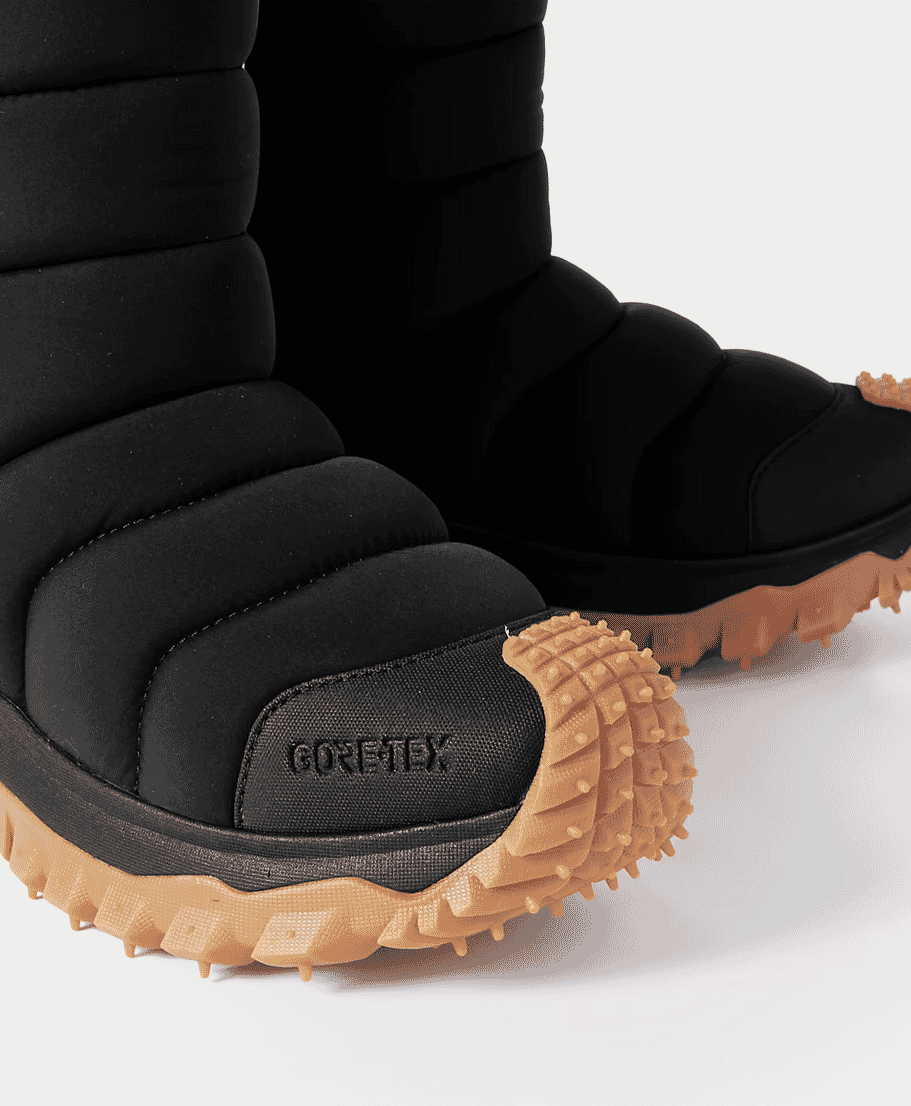 Snow boots
Styling snow boots for an apres ski outfit is all about merging function and fashion. Moncler's collaborative snow boots, crafted from padded, quilted GORE-TEX and featuring chunky Vibram soles, strike that perfect balance. Pair these statement boots with slim-fit jeans or pants for a sleek contrast. Their unique design, blending Moncler's logo with Billionaire Boys Club's astronaut mascot, adds a touch of eccentricity to your ensemble. These boots not only keep you warm but also make a bold style statement during your post-ski relaxation.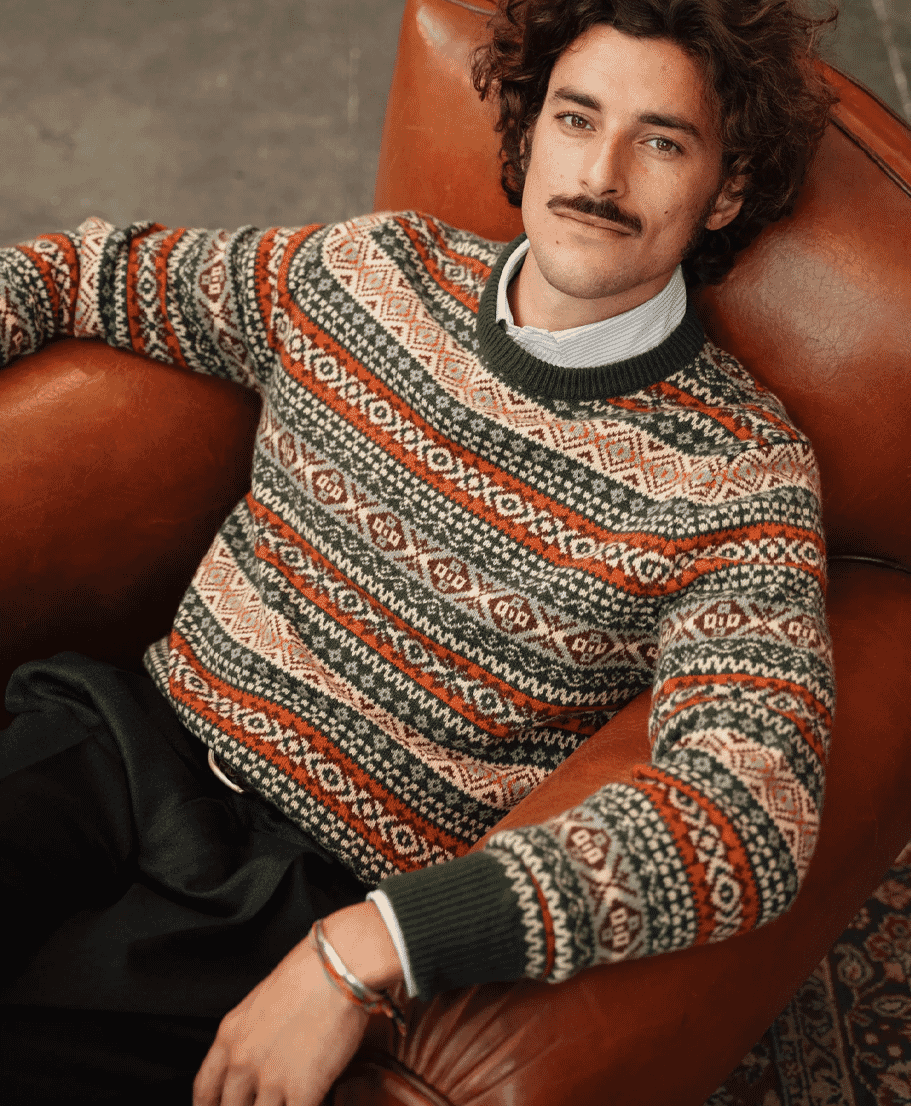 Apres ski outfit ideas
Aesthetic alpine appeal
Embrace the timeless appeal of Alpine style with a Fair Isle knit sweater as the focal point. Pair it with slim-fit corduroy pants and leather lace-up boots for a rugged yet stylish look. Accessorize with a wool beanie, a leather belt, and a cozy plaid scarf. This ensemble combines warmth and tradition, ensuring you stand out in the classic apres ski setting.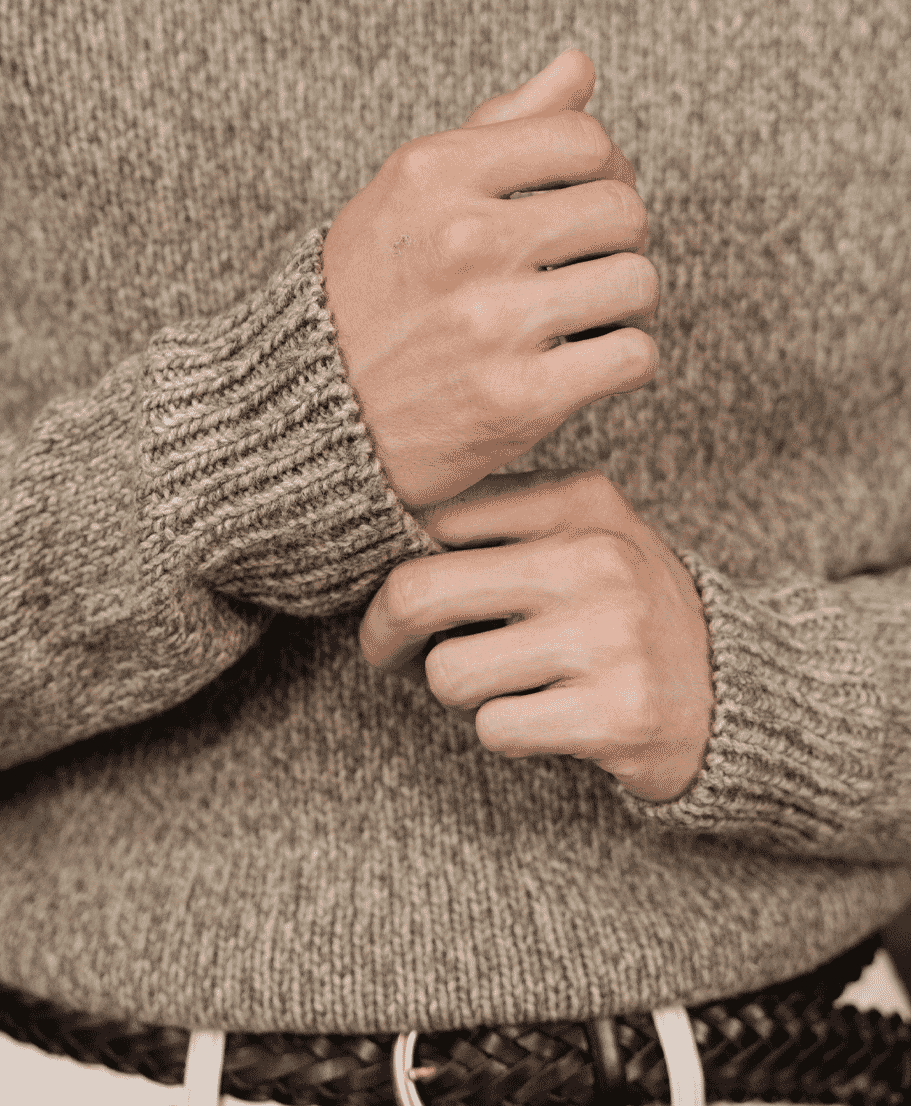 Fireside flair
Blend the urban and mountain aesthetics seamlessly. Start with a cozy turtleneck sweater and slim-fit chinos. Layer with a fashionable winter parka to keep you warm in style. Finish the look with stylish leather sneakers, a knit beanie, and a minimalist watch. This outfit exudes an effortlessly chic vibe, making it ideal for apres ski gatherings in the heart of the ski resort.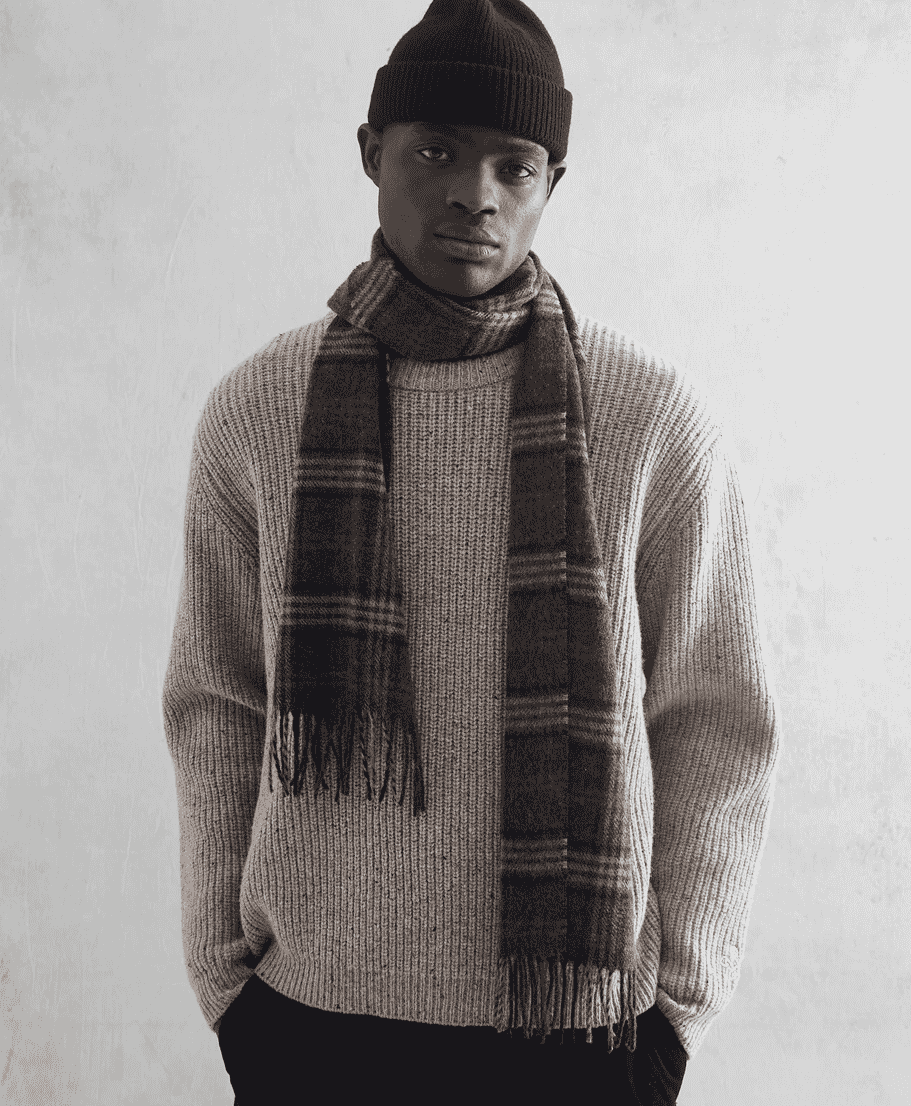 Nordic-inspired elegance
Embrace Nordic charm with a Norwegian knit sweater as the centerpiece of your outfit. Complement it with tweed trousers and brogue boots for a classic touch. Add a wool beret, a tartan scarf, and a leather briefcase for a dash of sophistication. Double needle stitch details and a zip covered by laid-on jets bring a refined finish to this ensemble, perfect for those who appreciate timeless elegance.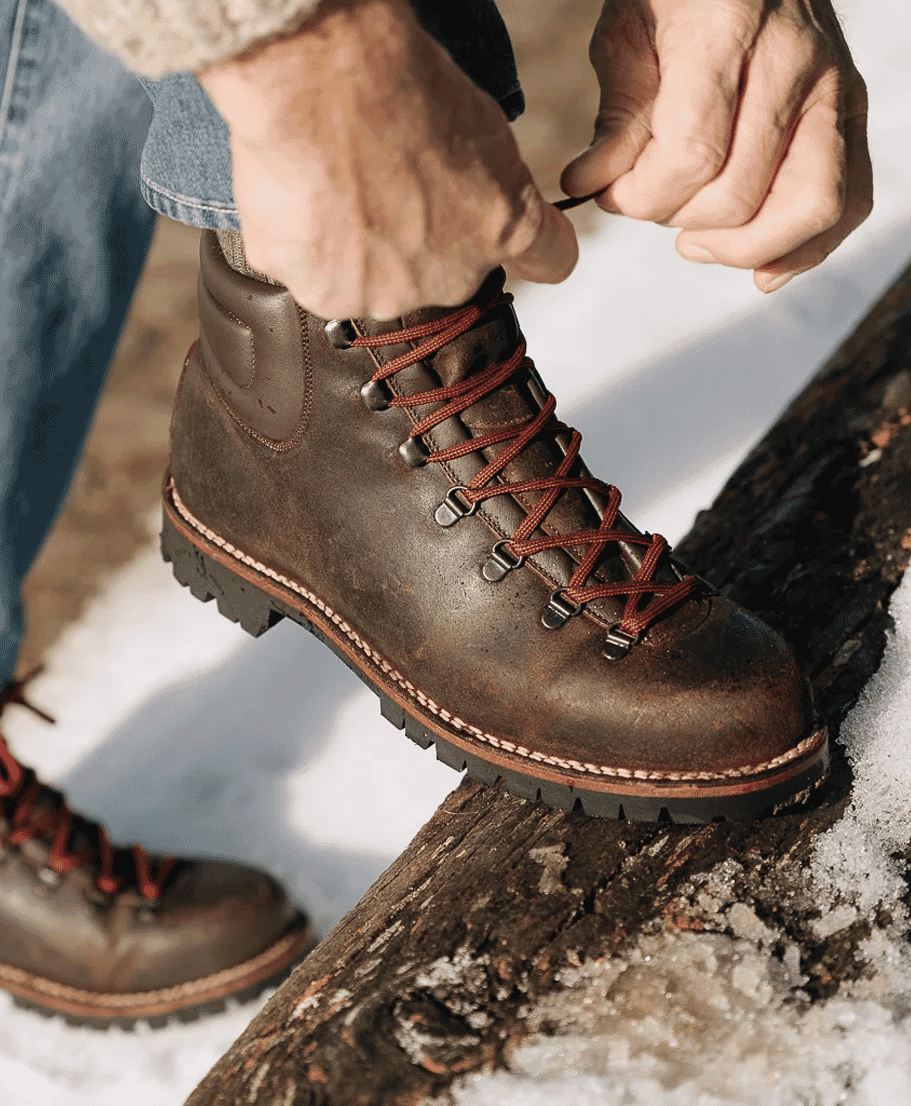 Sporty ski resort
Achieve a sporty yet stylish apres ski appearance. Begin with a high-performance fleece jacket, offering warmth without bulk. Match it with technical ski pants and snowboarding boots for optimal comfort. Don't forget high-quality goggles or sunglasses for eye protection. Accessorize with a snowboarder-inspired beanie and a sporty wristwatch for a complete look that's ready for relaxation or post-skiing activities.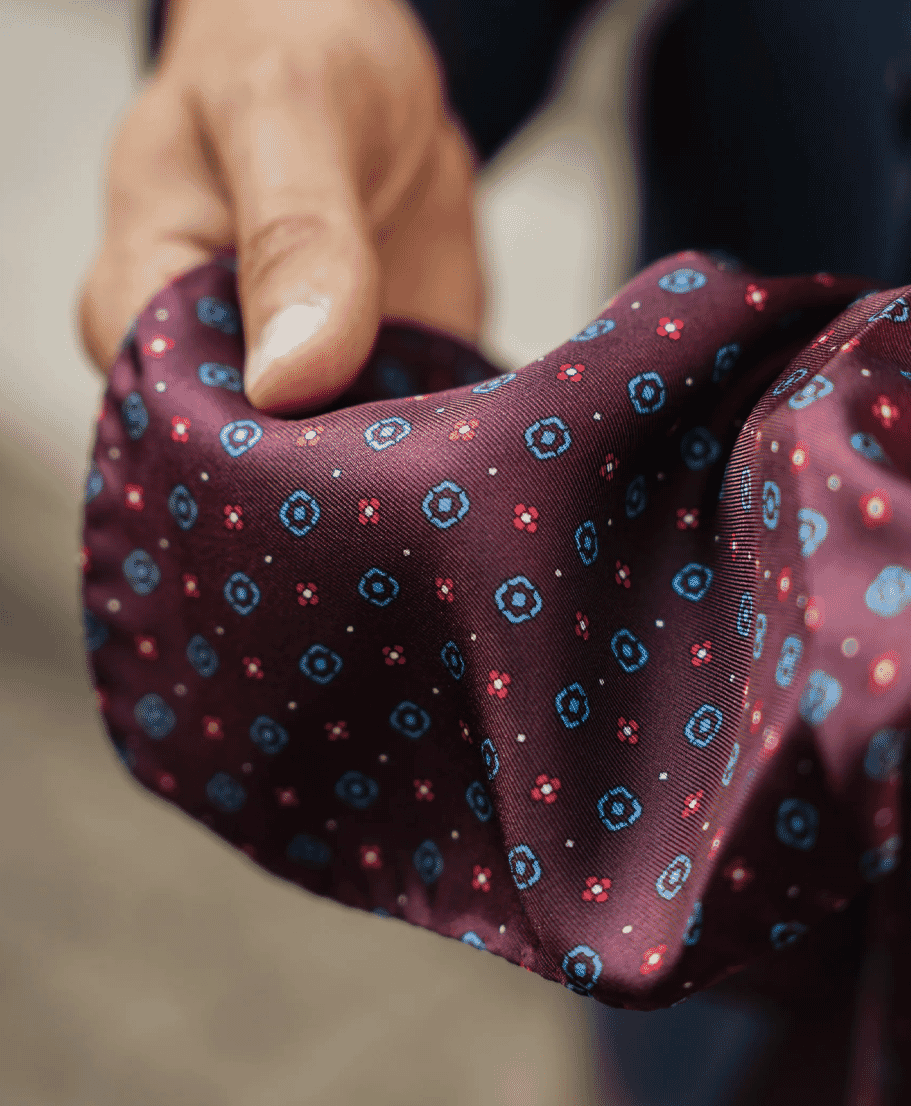 Mountain manor
Elevate your apres ski look with refined elegance. Start with a cashmere turtleneck sweater paired with tailored wool pants. Add sleek leather dress boots, a silk scarf, and leather gloves with touchscreen capability for a touch of luxury. Complete the ensemble with a classic designer watch. This outfit exudes sophistication, perfect for cozying up by the lodge fireplace while sipping on a glass of your favorite winter drink.
Not skiing and snowboarding anytime soon? A guide to men's golf attire might be up your alley.
---
---